SUNDAY MORNINGS
Kidslink + Littlelinks runs simultaneous to each of our Sunday worship services at 8:45am & 10:30aM.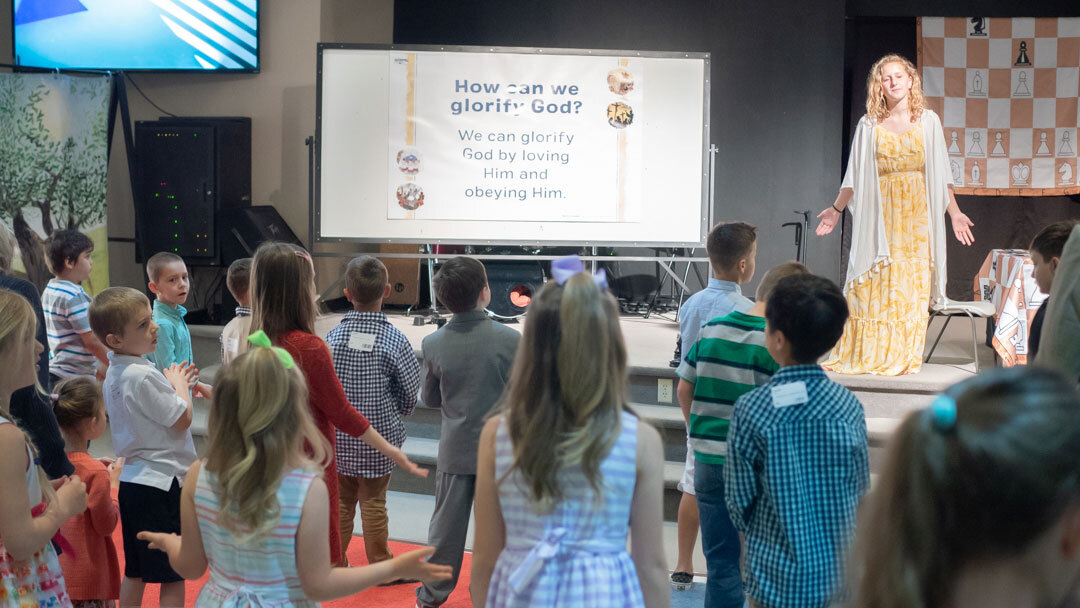 Come to the front doors of the B-Building (the building to the right of the Main Worship Center) before the start of the worship service to check-in your children and get identity labels. Someone is available to then assist you in getting your child to their designated room.

At the conclusion of the worship service, come to your child's room and present your matching identity label to pick them up!
The most essential protocols & procedures in our Children's Ministry: